03 Oct

Royal children speak to Sir David Attenborough in new video | UK News

Prince George, Princess Charlotte and Prince Louis have spoken to Sir David Attenborough in a newly released video.

In the clip – posted to the Duke and Duchess of Cambridge's Twitter account – seven-year-old George asks: "Hello, David Attenborough! Which animal do you think will become extinct next?"

Sir David, 94, replied: "Well let's hope there won't be any, because there are lots of things we can do when animals are in danger of extinction. We can protect them."

Five-year-old Charlotte asked: "Hello David Attenborough! I like spiders, do you like spiders too?"

Sir David enthusiastically replied saying they are "wonderful things", adding: "Why is it that people are so frightened of them?"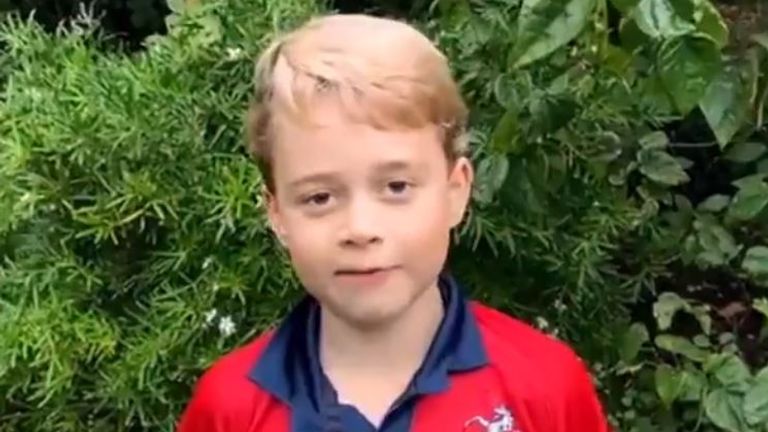 Last to ask a question was two-year-old Louis, who asked (as best he could): "What animal do you like?"
For Sir David, the answer was nice and straightforward: "I think I like monkeys best."
It is rare to see George, Charlotte and Louis on camera – and this is believed to be the first time they have all been heard speaking together in a video.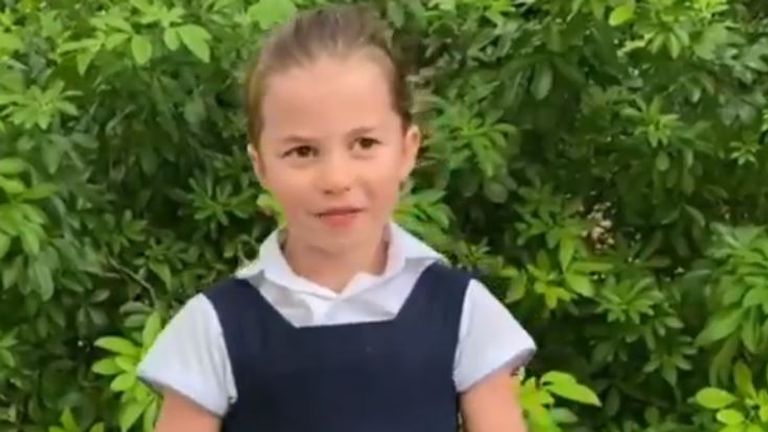 The new footage was released after Sir David paid the Cambridges a visit last week, when he gifted Prince George a fossilised shark tooth.
Unbeknownst to the young royal, the present, which Sir David found on holiday in Malta in the 1960s, sparked a diplomatic row, with Maltese officials demanding its return to the island.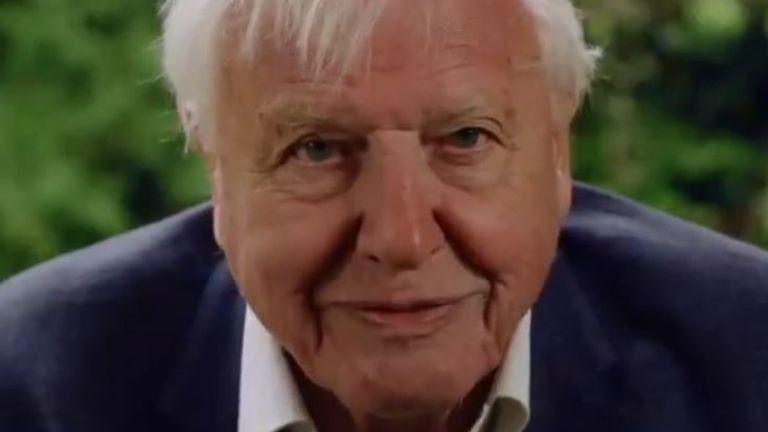 But the authorities soon U-turned and said they no longer wished to pursue the matter.
Sir David visited the royals at their Kensington Palace home for a private viewing of his new documentary, A Life On Our Planet.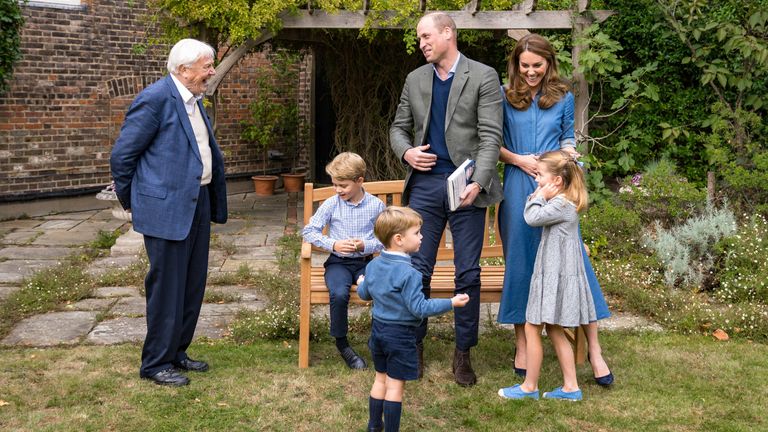 The veteran broadcaster also recently joined Instagram, breaking the world record for the fastest account to reach one million followers.
He got his first million followers in four hours and 44 minutes and posted to say he was joining the social media platform to stress the urgency of the fight against climate change.