30 Jul

Newcastle United: Saudi-led group calls off takeover of Premier League club | UK News

The proposed takeover of Newcastle United by a Saudi-backed investment fund has been called off.

The group, which included Saudi Arabia's sovereign wealth fund PIF, PCP Capital Partners and Reuben Brothers, was reported to have made a £300m bid to buy the Premier League side from the current owner, Sports Direct boss Mike Ashley.

They said in a statement that decision had been made with "regret" and was down to the worldwide uncertainty caused by the coronavirus pandemic.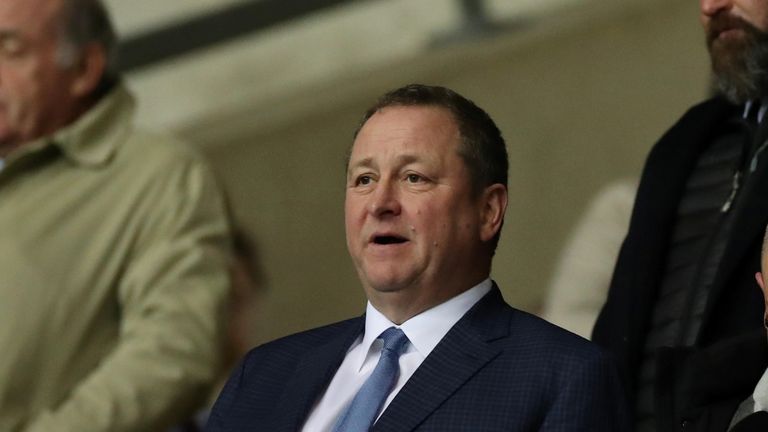 "Ultimately, during the unforeseeably prolonged process, the commercial agreement between the Investment Group and the club's owners expired and our investment thesis could not be sustained, particularly with no clarity as to the circumstances under which the next season will start and the new norms that will arise for matches, training and other activities," the statement added.
The board of the Premier League had been carrying out an examination of the proposed takeover as part of its "owners and directors test", which evaluates the suitability of ownership groups.
Papers regarding the proposed takeover were lodged with the Premier League in April, but no further details have been forthcoming since then.