18 Aug

Geronimo the alpaca will be slaughtered after owner loses High Court bid to save him | UK News

An alpaca called Geronimo, which twice tested positive for bovine tuberculosis, will have to be slaughtered, the High Court has ruled.

The animal's owner had been appealing to save him, believing the tests were returning false positives.

Helen Macdonald has been refused permission to have the animal tested a third time – but the court concluded there was "no prospect" of success in her bid to overturn an earlier ruling.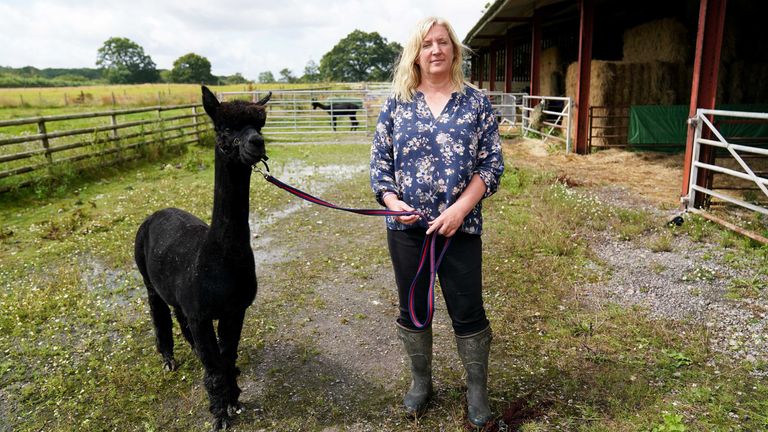 The Department for Environment, Food and Rural Affairs (Defra) says she will not have to destroy Geronimo today.